The San Luis Obispo Botanical Garden is creating a new garden space that is useful for teaching the natural and cultural history of our region while restoring the natural landscape. A seasonal riparian area at the San Luis Obispo Botanical Garden has been identified by staff as a viable site to begin restoration efforts. The area contains riparian, coastal scrub, and grassland communities--incorporating many species into one compact space. This multi-year project will provide the community with a new garden that celebrates local space, traditional uses of native plants, and the cultures that tend and use these plants.
A list of native plants was developed by Jeanette Acosta, Chumash member and indigenous permaculture designer, that will aid in the restoration of the garden site and are traditionally used in Chumash basket weaving. This multi-year restoration project is a collaboration between Cal Poly students, SLOBG staff, and volunteer propagation team. Plant research is overseen by Cal Poly professor Dr. Rajakaruna. Lead volunteers coordinate restoration efforts, including: weeding, mulching, plant propagation, research, and fundraising. CLICK HERE TO READ MORE ABOUT THE PROJECT.
We estimate this project to cost around $10,000. We are looking for and appreciate any amount of support we can receive, no matter the size. SLOBG greatly appreciates our sponsors, and provides a variety of recognition levels for donations above a minimum threshold. If a monetary donation is not possible, we would love to hear how you would like to get involved. GIVE a donation. HONOR a loved one with a memorial, or volunteer to help RESTORE the space. CLICK the links below.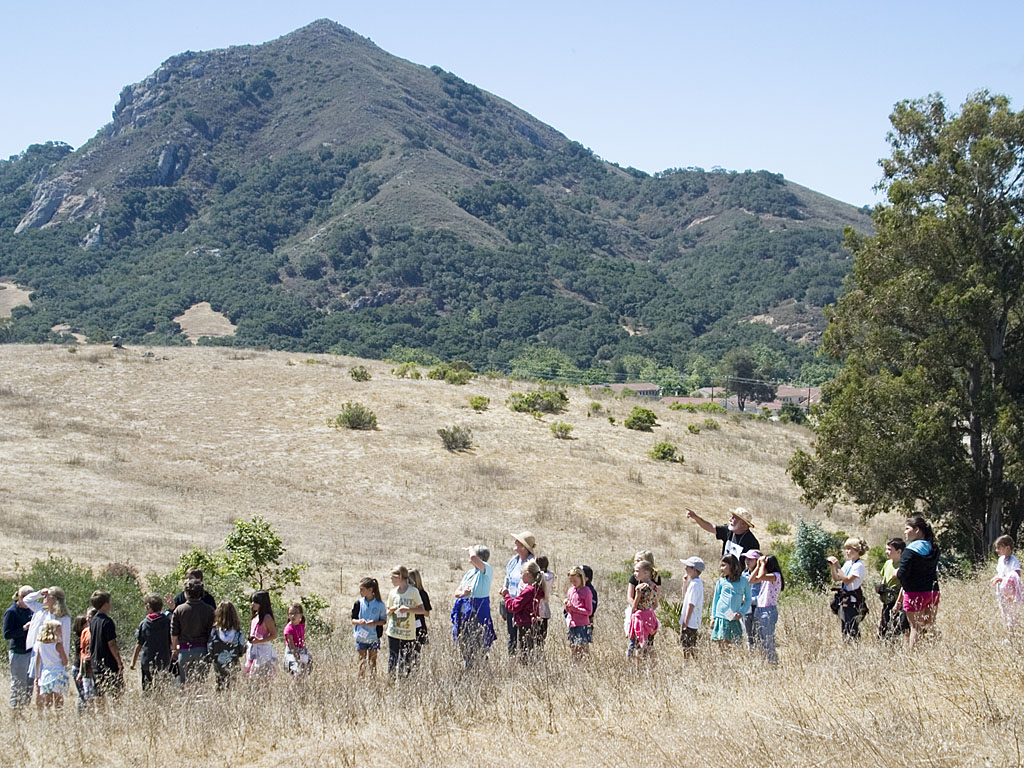 Your gift makes a big difference
By supporting the Garden, you cultivate a community treasure – a place to learn, play, relax and grow.
The San Luis Obispo Botanical Garden is a non-profit organization that relies on the generous support of members, business sponsors, donors, volunteers, and Vision Guild. Friends of SLO Botanical Garden is a privately funded, tax-exempt 501(c)(3) charitable organization.
Tax ID 77-0248682
Additional information about your online gift (such as honor or memorial name, address for acknowledgment and occasion for your gift) may be added by selecting "Add special instructions to the seller" during the review of your donation page. You can also print a Donation Form (Word Document) (PDF), to mail with your payment. For more information please contact us at membership@slobg.org.