Join Our Team!
Get Connected, Get Involved!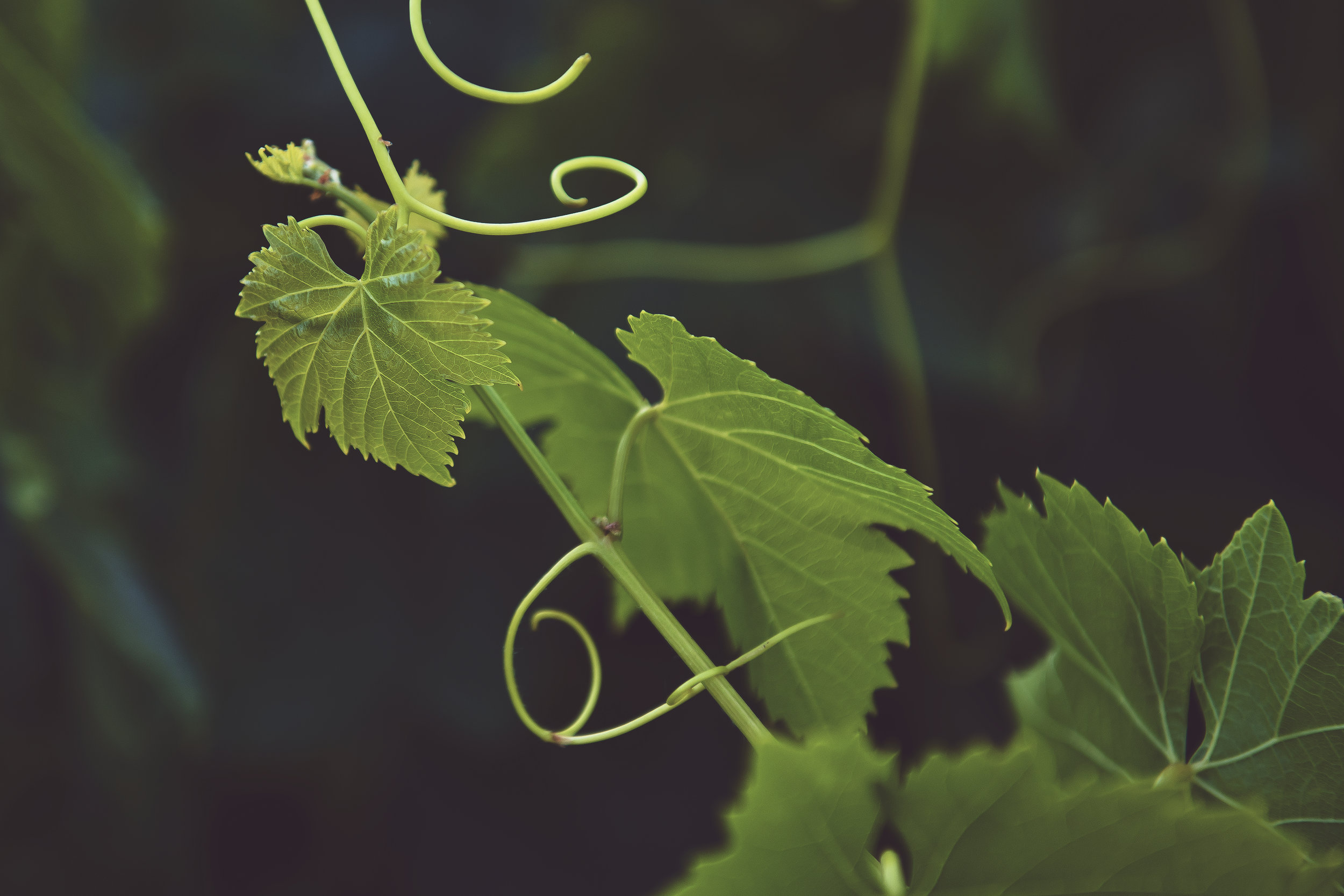 We try our best to work around your availability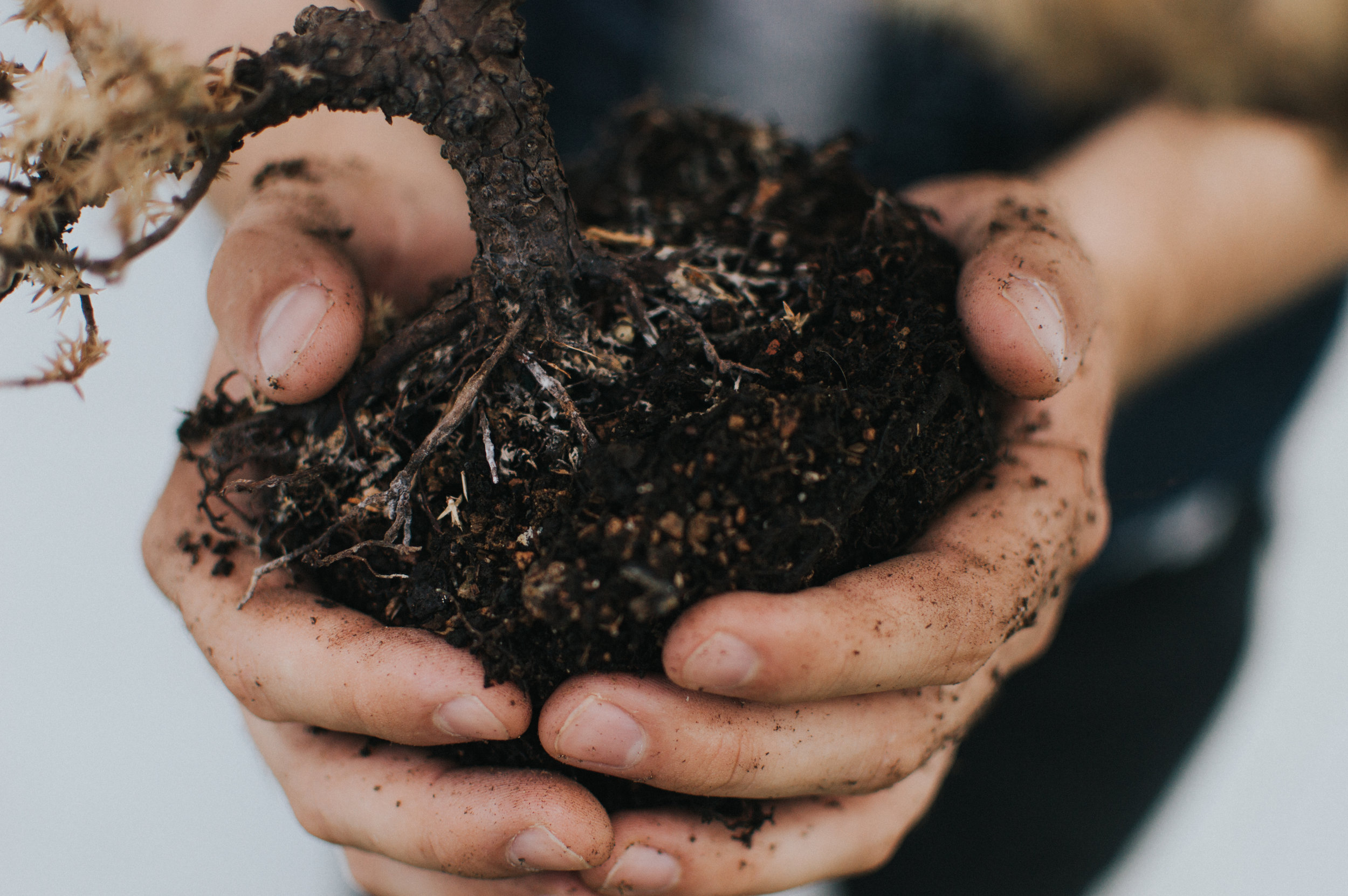 No prior experience is required or expected
Volunteer opportunities are endless; some needs include…
(Click photo to learn more.)
Contact us to get involved!
We also welcome GROUPS to sign up to volunteer together. Many hands make light work and we love hosting groups to serve their local community.
To submit individual interest fill out the form below: